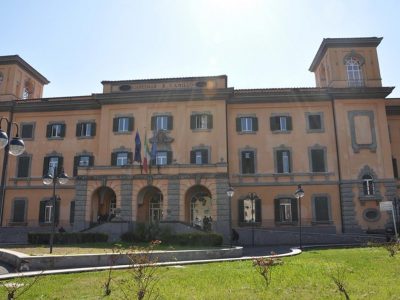 Bed and breakfast vicino ospedale s. Camillo Roma Se hai bisogno di recarti presso la struttura ospedaliera S. Camillo di Roma puoi...
Continue Reading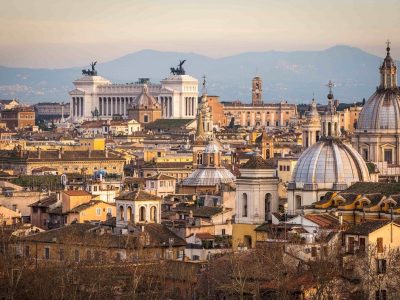 Consigli su come trovare Bed and breakfast in Via portuense Roma. Una delle aree più belle di Roma da visitare è quella che si...
Continue Reading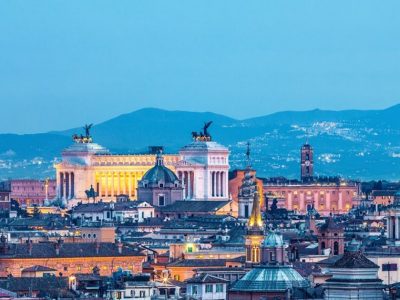 Bed and breakfast a Roma. Definita la città eterna perché un tempo era capitale del mondo, Roma è una città dalla bellezza...
Continue Reading